At Liberty SoftWash, we offer professional exterior pressure washing in Pennsylvania for residential and commercial customers. Whether you are looking to restore the beauty of your patio or improve your curb appeal with our asphalt cleaning service, we would be delighted to assist.
We are a family-owned company and cover a wide service area, including South Central Pennsylvania and Northern MD. Our attention to detail is high and our prices reassuringly affordable. Each of our technicians must undertake full training before working on a property and we run a continuous training program for our entire team.
Residential Pressure Washing Services
We offer a wide range of residential pressure washing services for the exterior of your home. Our roof cleaning service can remove all traces of lichen, moss, algae and black marks and streaks from any type of roof and is a much safer alternative to doing it yourself! Stains on your driveway? Our residential pressure washing services take care of the nastiest and most stubborn stains, even rust and oil stains that have been left by your vehicle.
Transform your property today by arranging the best in pressure washing services in the local area. We have years of experience and offer year-round services that will restore your exterior to its original glory.
Commercial Pressure Washing Services
The exterior of your commercial premises says a lot about how you do business. A clean exterior shows you care about your business and your customers. Give your customers the best impression by hiring our commercial pressure washing services today. Nasty stains on your workshop garage doors? Graffiti spoiling the walls of your business? Stains on the asphalt leading to your door? We can take care of these problems and more, making your business appealing to all who walk by and enter.
Don't let a tired or dirty exterior damage your business. One call to our team of professionals is all it takes to arrange the highest standard in pressure washing. We can carry out a one-off clean or provide regular cleaning on a schedule to suit you.
Pressure Washing Services in Pennsylvania You Can Trust
Stains, graffiti, grime, and other stubborn stains and contaminants are no match for our professional pressure washing equipment. If your property is letting your neighborhood or business down, it's time to call the experts at Liberty SoftWash. Call us today to find out more about our services and to arrange a convenient appointment.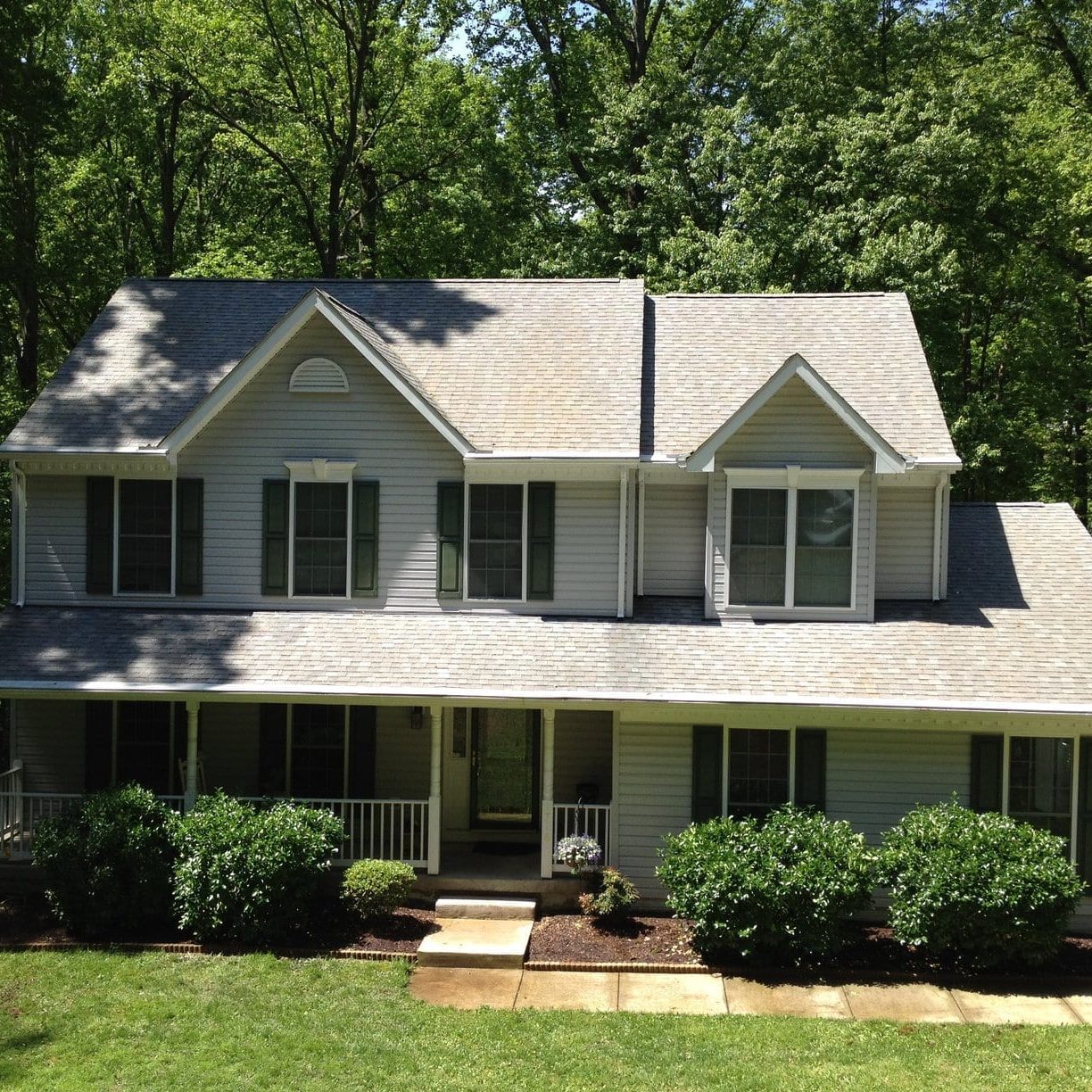 Posted in
Blog
,
Colonial Park
,
Dallastown
,
Delaware
,
Dillsburg
,
Dover
,
Elizabethtown
,
Enola
,
Gettysburg, PA
,
Hanover, PA
,
Harrisburg, PA
,
Hershey
,
Jacobus
,
Lancaster, PA
,
Littlestown
,
Maryland
,
Mechanicsburg, PA
,
Millersville
,
Mt Joy
,
PA
,
Palmyra
,
Pennsylvania
,
Willow Street
,
Windsor
,
York, PA
|
commercial
,
house washing
,
house washing york pa
,
Power Washing
,
power washing lancaster pa
,
power washing PA
,
power washing york pa
,
pressure washing
,
pressure washing Lancaster pa
,
Pressure Washing PA
,
pressure washing york pa
,
residential
,
soft washing
,
Soft Washing PA
,
softwashing