With the festive season fast approaching, now is the perfect time to plan a good pre-holiday window cleaning.
When it's time to put up those holiday decorations, you must ensure the windows are clean. The glass allows light in and connects your home's inside and outside spaces, all while creating aesthetic value.
There are several other reasons why it's a great idea to schedule a professional window cleaning before the holidays.
1. Eliminates Grime
We spend so much time in our homes that we don't realize when our window exteriors are starting to look grubby. However, your holiday season guests will notice.
When cleaning your windows, you'll be lengthening the windows' lifespan. Windows are weakened by grime and abrasion. They're also more susceptible to scratches, cracking, and becoming foggy.
Prevent this by ensuring you get them professionally cleaned twice a year. A team of cleaners will ensure all grime, mold, and mildew is removed from your window exteriors.
2. Let the Sunshine In
The winter months can feel gloomy as there isn't as much sunlight shining through our home. And, the sunlight that does shine through only accentuates the dirt on our window exteriors.
Professionally cleaned glass panes let more natural light in. They'll make your home feel more cheerful during the often somber winter months. It's a great way to invite in that holiday cheer and 
beat the winter blues
!
3. Boost Curb Appeal
What homeowner doesn't want to add value to their home? A boost in curb appeal does just this.
A clean home exterior will wow holiday season guests as they pull into the driveway. Or perhaps, you're selling your home. You're sure to catch more eyes with sparkling clean windows.
4. Create a Clean Base for Decorations
Windows are one of the main elements that get decorations during the holidays. Homeowners and shopkeepers hang lights, tinsel, and pretty decorations around them. This task is easier and yields better results if your windows are bright and clean.
The holiday season is a perfect reminder of this! You don't want a dirty window exterior to dull your 
decorations
.
Schedule Glistening Windows Today!
Allow your home to shine and look its best through window cleaning. While you can easily clean the interior, it's best to let a professional cleaning company tackle the exterior.
Get in touch with Liberty Soft Wash to schedule your professional window cleaning today!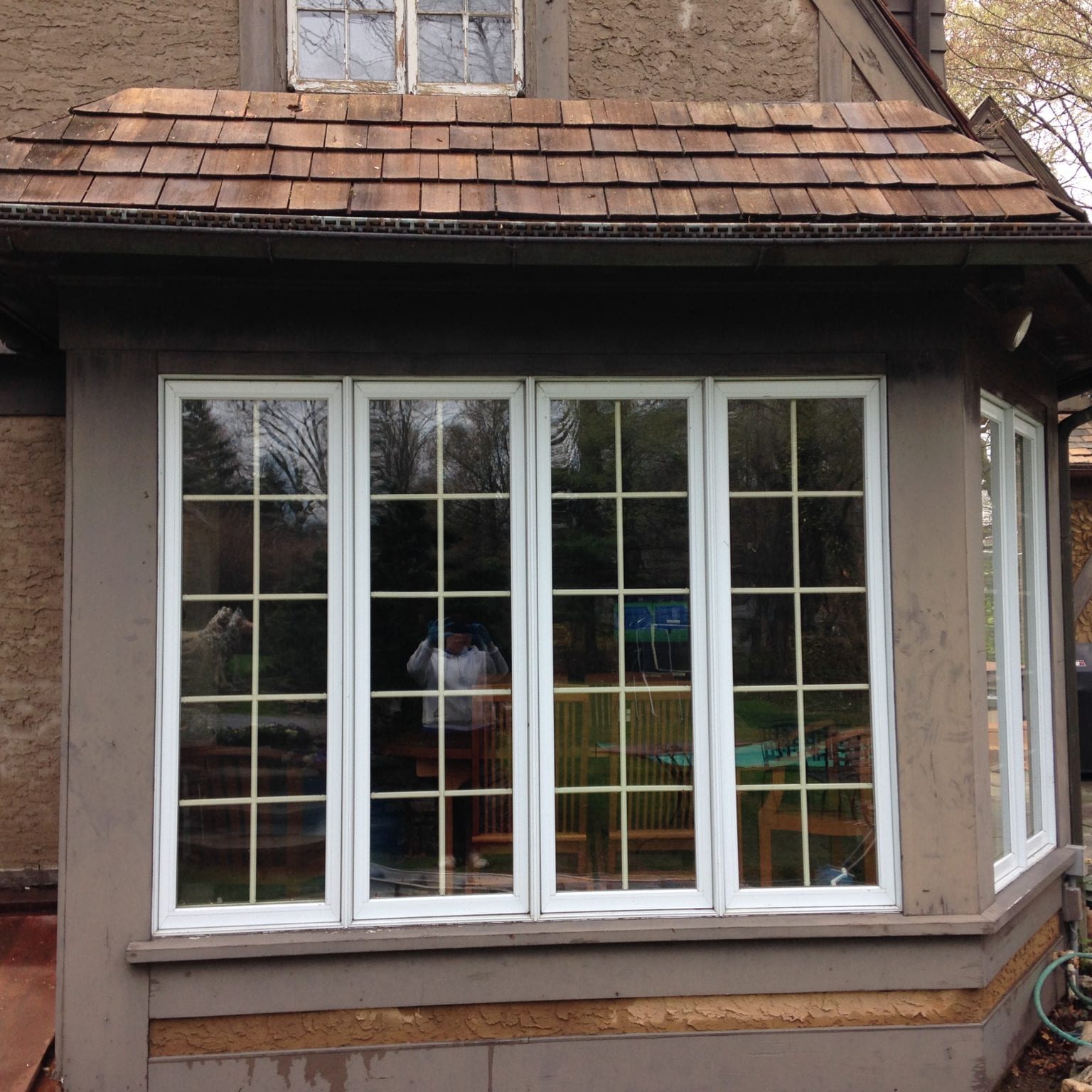 Posted in
Blog
,
Colonial Park
,
Dallastown
,
Delaware
,
Dillsburg
,
Dover
,
Elizabethtown
,
Enola
,
Gettysburg, PA
,
Hanover, PA
,
Harrisburg, PA
,
Jacobus
,
Lancaster, PA
,
Littlestown
,
Maryland
,
Mechanicsburg, PA
,
Millersville
,
Mt Joy
,
PA
,
Palmyra
,
Pennsylvania
,
Windsor
,
York, PA
|
curb appeal
,
window cleaning
,
window exteriors
,
windows