Property owners have long recognized power washing methods (and their harsh chemical solutions) as the default cleaning service for their maintenance needs. However, soft wash methods have emerged in recent times, clearly outstripping the advantages of power wash services.
Professional soft wash methods are applied for various property cleaning purposes, covering gutters, sidings, roofs, and concrete pavements. With a routine soft wash, you can look forward to a lasting property that remains hygienic for visitors and residents alike. 
Soft Wash Goes Beyond the Surface
While power washing solutions may eliminate stains and pollutants, they do so by scraping the surface, which might damage your precious structures. Due to its strong pressure, routine power washing may gradually cause discoloration and erode your structures, making them vulnerable to further damage and leaks. 
Controlled soft wash techniques provide a deep clean by eradicating pathogens at the core, eliminating pollutants without affecting structure appearances. Additionally, the advanced cleaning method prevents the regrowth of mold, lichen, mildew, moss, and other environmental contaminants. 
Soft Wash Is Versatile 
Unlike high-pressure power washing, soft wash methods are compatible with most parts of your property. From wooden patios to delicate roof components and asphalt driveways, you can count on soft wash to rid stubborn blemishes quickly and effectively. 
Soft Wash Is Eco-Friendly
Conventional power washing often involves caustic reagents and solutions that may harm surrounding plants and the environment. Alternatively, soft-washing is an entirely safe and biodegradable process that eliminates impurities from the most inaccessible nooks and grooves. 
Additionally, soft wash uses less water than power washing methods, providing you with a cost-effective option for keeping your property in tip-top shape. 
The expert team at Liberty Softwash applies the latest technologies and techniques to ensure that your property stays glistening clean. Request a free estimate to experience the difference today!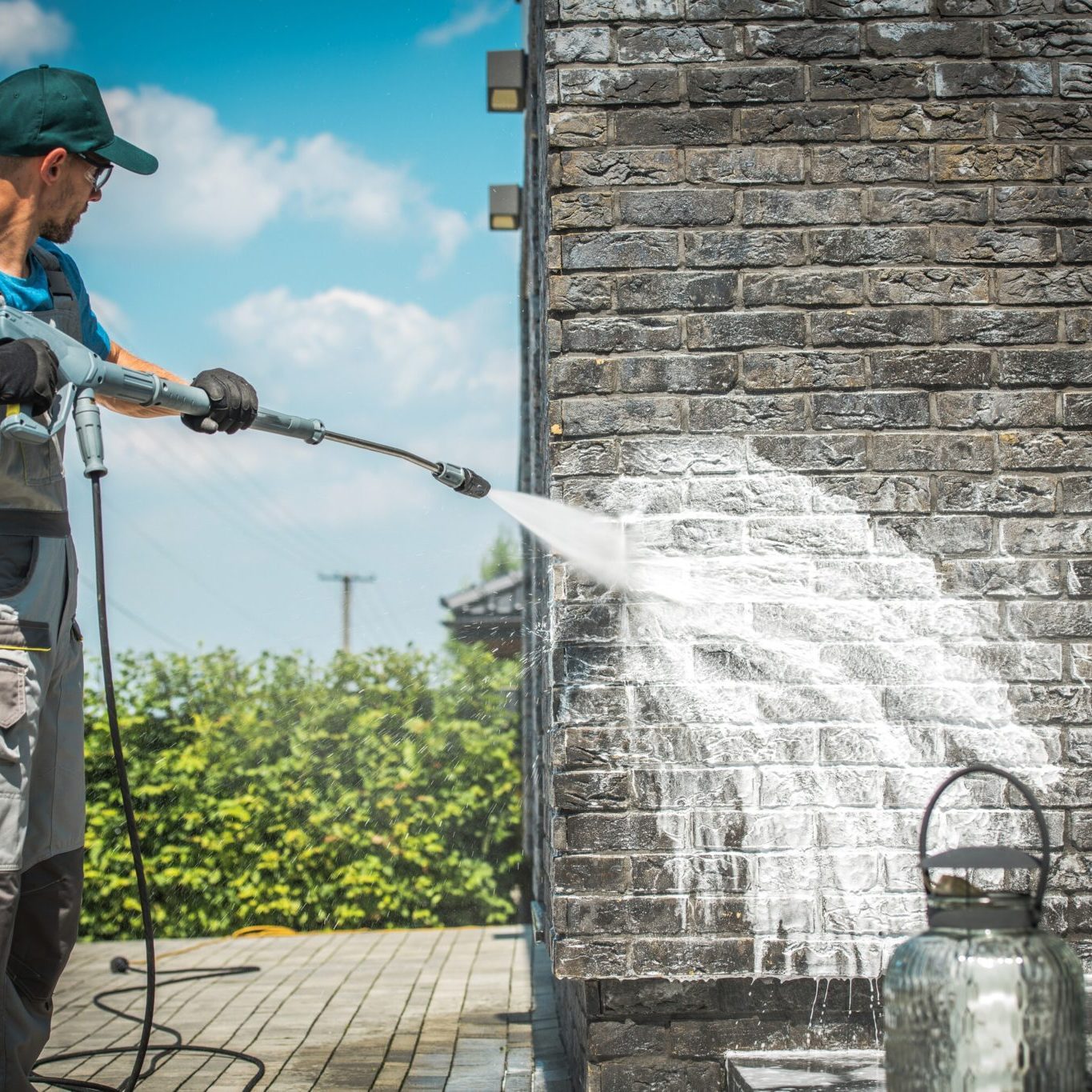 Posted in
Dallastown
,
Delaware
,
Dillsburg
,
Dover
,
Elizabethtown
,
Enola
,
Gettysburg, PA
,
Hanover, PA
,
Harrisburg, PA
,
Hershey
,
Jacobus
,
Lancaster, PA
,
Littlestown
,
Maryland
,
Mechanicsburg, PA
,
Millersville
,
Mt Joy
,
Palmyra
,
Pennsylvania
,
Willow Street
,
Windsor
,
York, PA
|
commercial
,
Exterior
,
house washing
,
house washing york pa
,
Lancaster PA
,
residential
,
soft washing
,
Soft Washing PA
,
softwashing