Curb appeal is king. It's one of the primary reasons that property maintenance experts suggest regular roof cleaning, and for good reason: a clean roof expands its positive impact on the rest of your exterior.
But curb appeal shouldn't be your only motivator. With regular roof cleaning, your bank account benefits.
Cost Savings and A Clean Roof
It will come as no surprise that some property maintenance measures put a modest dent on your bank account… and others create a crater.
A roof replacement fits into the "crater" department. This service will typically set you back five figures.
But here's what gets us: for most homeowners, it's a premature service. With some simple roof cleaning maintenance, you can:
Remove black stains and eyesores from your roof
Prevent rotting and deterioration from impacting your shingles
Help your roof last for longer
Roof manufacturers estimate that a regularly cleaned roof will last a decade or longer than those that don't receive regular maintenance.
Use Black Streaks to Your Advantage
When you see black streaks on your roof, don't see it as a roadblock. See it as a solid indicator that your roof is telling you it needs a soft washing solution. This action step is important because of black streaks:
Are actually bacterial buildup. It's called Gloeocapsa Magma, and it thrives on your roofing.
Eat at your roofing material. The bacteria feeds on the limestone composite in your shingles.
Destroy your roof's durability. As it eats your shingles, it destroys its quality and longevity.
If you take action to protect your roof, your investment is in good hands. And our team is here to keep your roof cleaning schedule on track.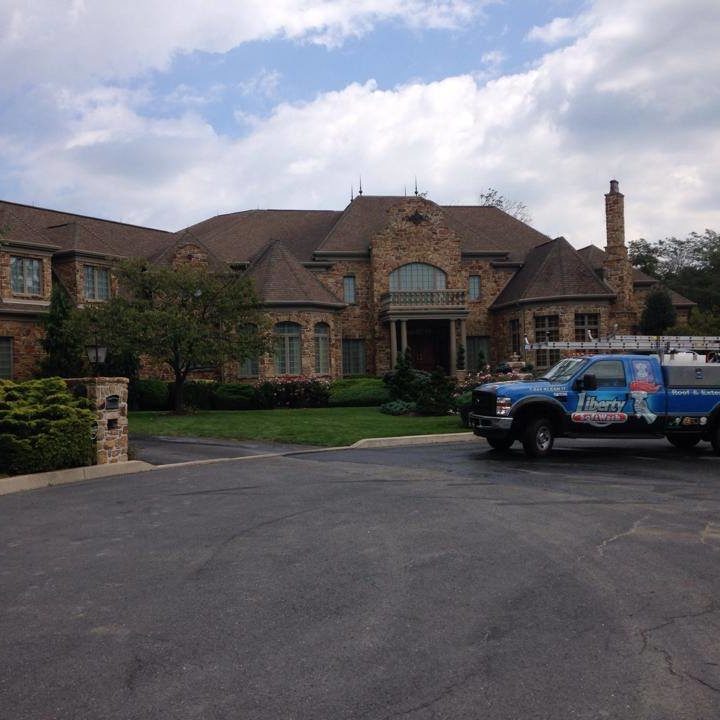 Posted in
Blog
,
Gettysburg, PA
,
Hanover, PA
,
Harrisburg, PA
,
Lancaster, PA
,
Mechanicsburg, PA
,
York, PA
|