Liberty SoftWash uses the latest pressure washing equipment to clean your home's exterior surfaces without causing any damage.
Our trained staff members know how to choose the perfect level of pressure to wash hard surfaces such as concrete sidewalks, asphalt driveways, and patios.
We don't use pressure washing on other parts of your home because the water could harm gutters, vinyl siding, and stucco. If you need your home's siding cleaned, you should choose soft washing services that use soaps and less pressure to get dramatic results.
The Benefits of Pressure Washing Residential Properties
As the summer season comes to an end, you may notice that your sidewalks, patios, and driveway have gotten dirty.
Dirt collects on these surfaces because people use them more often during summer. It's also more likely that people will track dirt onto your hard surfaces after walking on grass, mud, and mulch.
Unfortunately, summer rain doesn't keep your home's exterior clean. It can even add pollution that makes your house look drab.
Pressure washing will remove all of the dirt, pollution, and mold that has accumulated during the summer.
Liberty SoftWash's Service Area
Liberty SoftWash is located in York, PA. We're proud to offer residential pressure washing services throughout southern Pennsylvania, northern Maryland, and the northern tip of Delaware.
Many of our clients have properties in:
York, PA
Lititz, PA
Carlisle, PA
Harrisburg, PA
Enola, PA
Lebanon, PA
Lancaster, PA
Mechanicsburg, PA
Hershey, PA
Elizabethtown, PA
Bel Air, MD
Westminster, MD
Hampstead, MD
Parkton, MD
Visit our service areas page to learn more about the towns we serve in PA, MD, and DE.
Request Your Price Quote From Liberty Pressure Washing
Contact Liberty SoftWash today to get a price quote for the residential pressure washing services you need.
You won't believe how affordable it is to keep your home's exterior clean when you choose a locally-owned business that puts your needs first.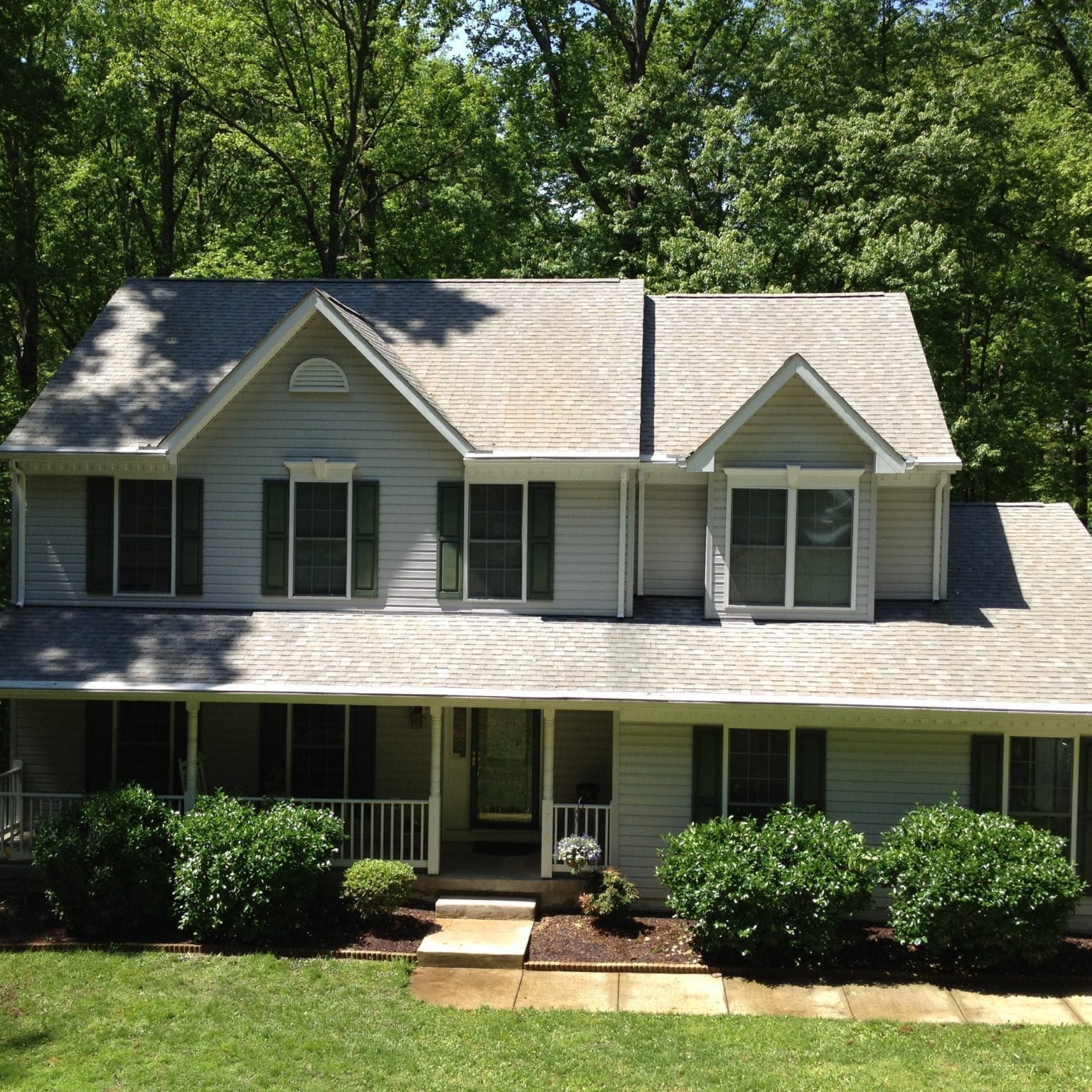 Posted in
Blog
,
Colonial Park
,
Dallastown
,
Delaware
,
Dillsburg
,
Dover
,
Elizabethtown
,
Enola
,
Gettysburg, PA
,
Hanover, PA
,
Harrisburg, PA
,
Hershey
,
Jacobus
,
Lancaster, PA
,
Littlestown
,
Maryland
,
Mechanicsburg, PA
,
Millersville
,
Mt Joy
,
PA
,
Palmyra
,
Pennsylvania
,
Willow Street
,
Windsor
,
York, PA
|
house cleaning
,
pressure washing
,
residential