Liberty SoftWash proudly serves Pennsylvania, Maryland, and Delaware with a variety of residential and commercial cleaning services. Bringing peace of mind to families, Liberty SoftWash is well known for its playground sanitation service, keeping children away from the harmful contaminants that quickly build upon playing surfaces.
Keep Playing Safe This Spring!
Liberty SoftWash does more than merely clean play surfaces; our team disinfects them. We choose kid-safe products that are tough on germs, using chemicals designed to kill germs, reducing the risk of spreading infection. The result? You end up with surfaces that are not only clean, making them look neater, but truly germ-free, helping to keep your family as safe as possible. When parents turn to Liberty, they don't have to think twice about their kids playing as the weather warms up.
FDA-Approved Disinfecting Without Bleach
You want to keep your kiddos safe, which is why parents often ask us what products we use to disinfect playgrounds. Let us reassure you that our playground sanitation services are completely safe for children as we never use bleach. Instead, Liberty SoftWash uses hot water disinfecting with an FDA-approved product. We continue to update our products and procedures as the safety guidelines evolve, ensuring you always receive the best, most effective service.
Enjoy More Good Clean Fun This Spring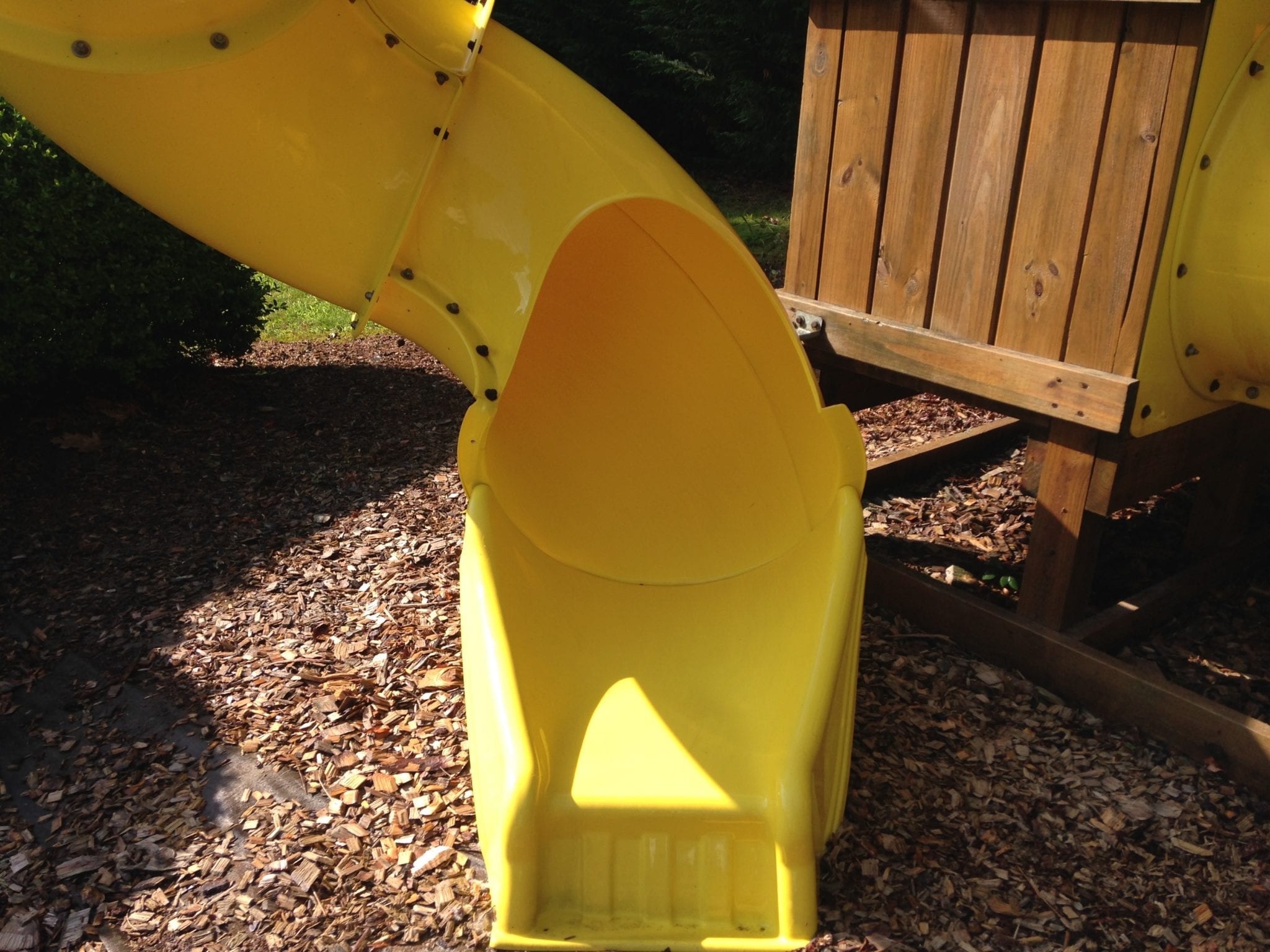 Opt for the playground sanitation services of Liberty SoftWash this spring and see your kids play again. Whether it's your own backyard or a local park, we believe in keeping communities safe, especially when it comes to the parks and playgrounds our littlest neighbors enjoy.
With our help, your community will only grow happier. Here is additional information from another article that supports sanitizing Playground areas regularly and explains why: https://www.homeadvisor.com/r/playground-germs/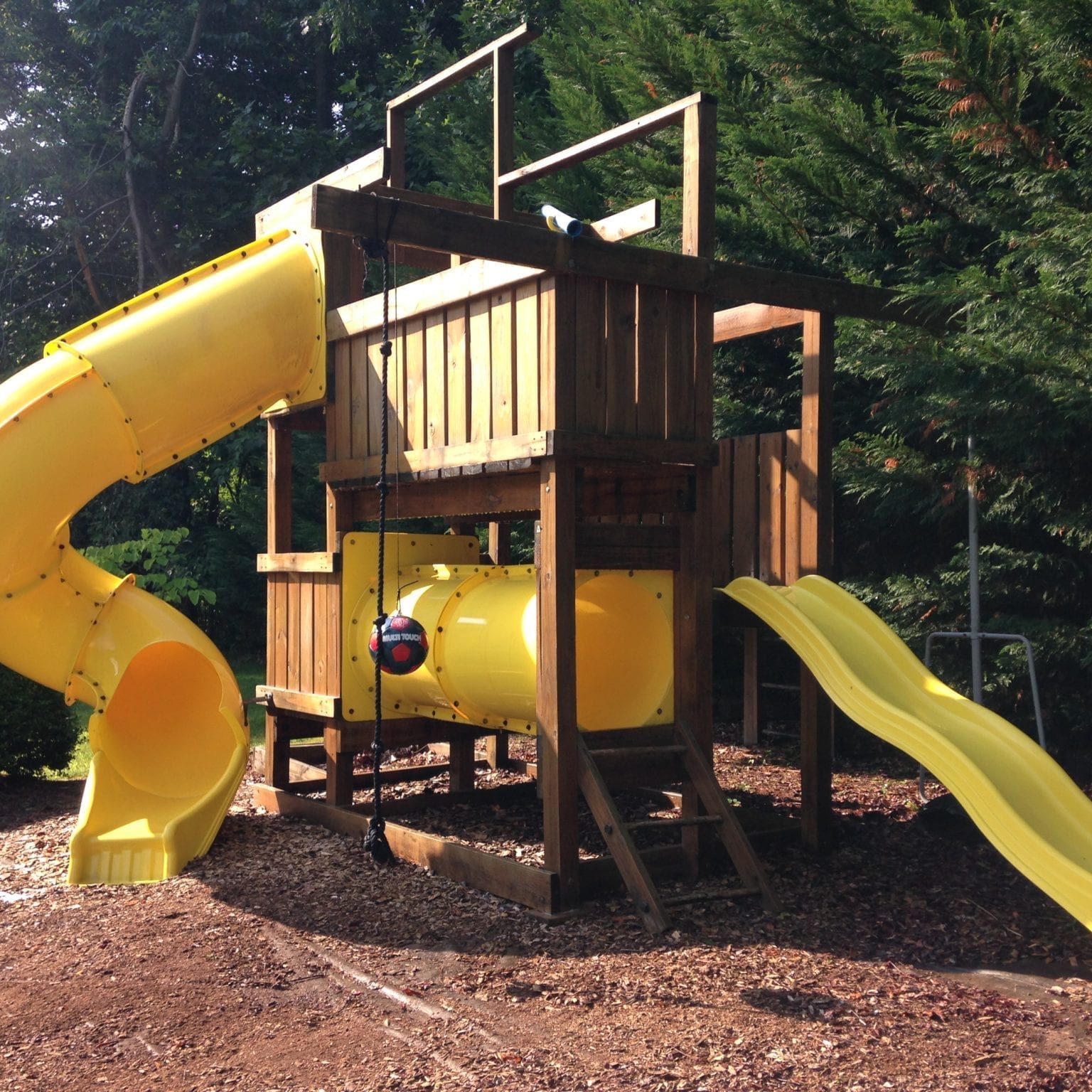 Posted in
Blog
,
Colonial Park
,
Dallastown
,
Delaware
,
Dillsburg
,
Dover
,
Elizabethtown
,
Enola
,
Gettysburg, PA
,
Hanover, PA
,
Harrisburg, PA
,
Hershey
,
Jacobus
,
Lancaster, PA
,
Littlestown
,
Maryland
,
Mechanicsburg, PA
,
Millersville
,
Mt Joy
,
PA
,
Palmyra
,
Pennsylvania
,
Willow Street
,
Windsor
,
York, PA
|
community cleaning
,
playground cleaning
,
sanitation