The tiles of your commercial establishment require constant care and maintenance to leave the best impression on your customers. This is especially important for washroom and kitchen flooring that is constantly exposed to moisture and heavy foot traffic, which attracts a wide range of contaminants. When left untreated, these pollutants will seep through the porous surfaces of your tiles, causing damage that leads to costly replacement/renovation works.
Routine mopping might seem effective at first glance, but it actually spreads bacteria across your flooring, which is unsanitary and destructive to your tiles in the long run. This might also lead to the build-up of pungent odors that will repel customers.
A professional cleaning company such as Liberty Softwash will keep your tiles and grouts presentable and free from contaminants, which extends the life of your flooring.
Why Choose Liberty Softwash?
We are committed to using the most effective and sustainable pressure washing systems and products that yield the cleanest results. Liberty Softwash applies controlled water pressure techniques that will eliminate the most stubborn stains from grouts and surfaces. We use clean water technology that reclaims wastewater, which prevents the issue of a soggy mess. Our team is comprised of experienced cleaning professionals who are bonded, insured, and dedicated to providing maximum service quality with satisfaction guaranteed.
Liberty Softwash is your trusted expert in the maintenance of spotless tile flooring. We are here to deliver hygienic and sparkling results.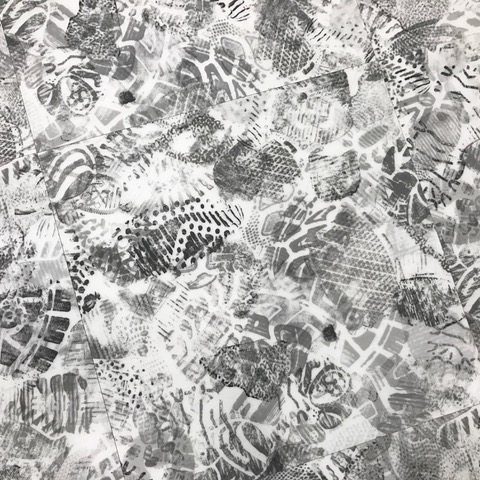 Posted in
Blog
,
Colonial Park
,
Dallastown
,
Delaware
,
Dillsburg
,
Dover
,
Elizabethtown
,
Enola
,
Gettysburg, PA
,
Hanover, PA
,
Harrisburg, PA
,
Hershey
,
Jacobus
,
Lancaster, PA
,
Littlestown
,
Maryland
,
Mechanicsburg, PA
,
Millersville
,
Mt Joy
,
PA
,
Palmyra
,
Pennsylvania
,
Willow Street
,
Windsor
,
York, PA
|
commercial
,
tile cleaning