Children need to play outside. In recent months, many have been kept inside to avoid exposure to the corona-virus. And while safety is important, they can't be deprived of outdoor play indefinitely. That's why Liberty Soft wash offers superior playground sanitation that allows children to use the equipment safely.
Sanitation Need
Liberty Soft Wash is a UAMCC certified professional business that specializes in playground equipment sanitation. In the best of times, playground equipment contains dirt, mold, algae, and contaminants like urine, feces, saliva, and mucus. In fact, pubic bathrooms don't have as many of these substances, so keeping things clean is essential.
The COVID-19 pandemic has made playing in communal areas even more concerning unless they are properly cleaned and maintained. You want your children to play outdoors, but you need to know that the equipment is as sanitary as it can possibly be. That's where Liberty Soft Wash comes in.
Sanitation Method
The Liberty crew uses environmentally safe cleansers and advanced equipment to thoroughly clean your residential or commercial playground equipment. Their technicians have years of experience with this service, so they don't miss a thing. Once they've finished, you can be certain that the play area is as clean as it can possibly be. The sanitized equipment, combined with other COVID-19 safety measures, gives you the confidence to let your kids be kids once more.
Liberty Soft Wash
For more information on playground sanitation, call 717-324-4208 or request a free estimate by filling out a simple online form. Stay safe by using Liberty's professional cleaning services.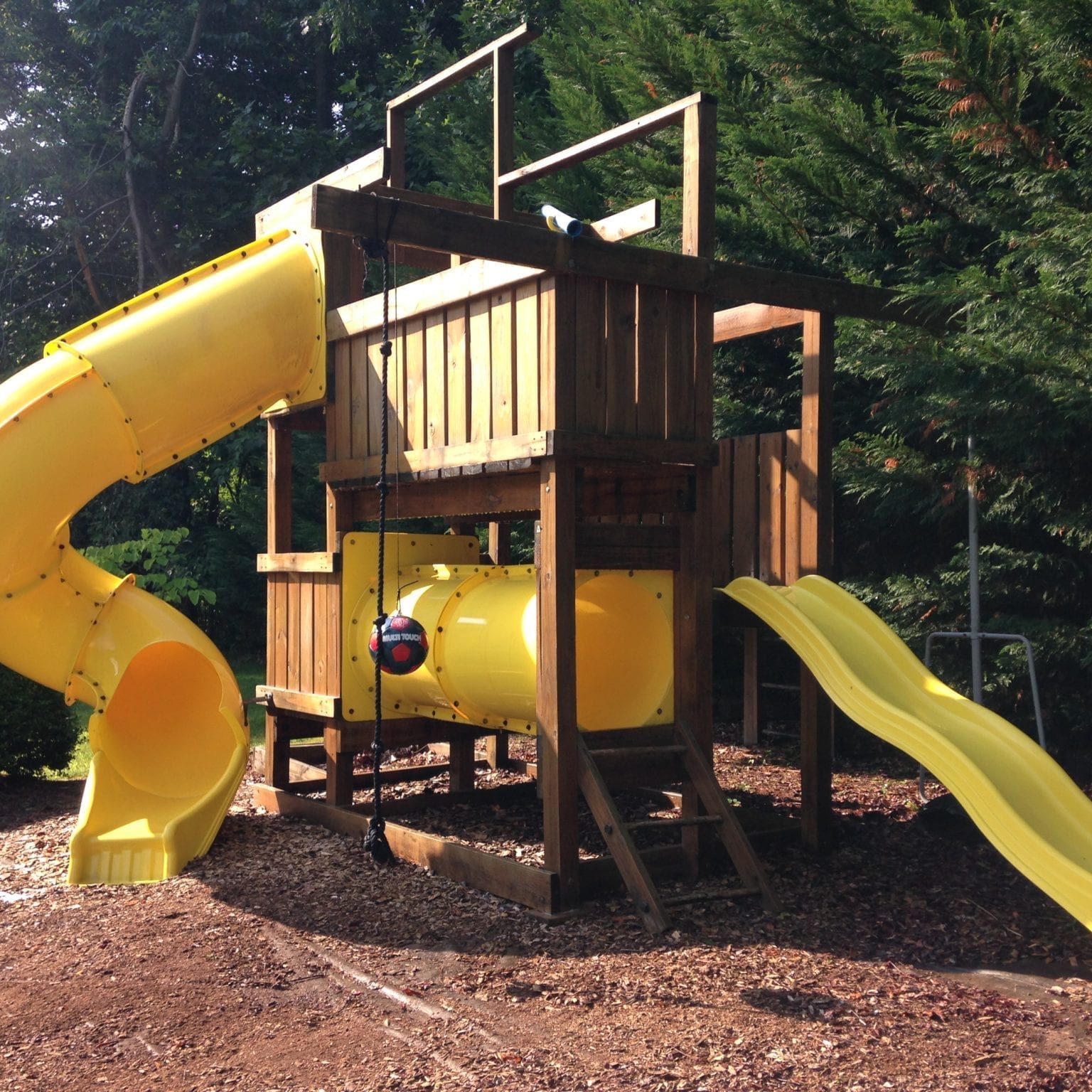 Posted in
Blog
,
Colonial Park
,
Dallastown
,
Delaware
,
Dillsburg
,
Dover
,
Elizabethtown
,
Enola
,
Gettysburg, PA
,
Hanover, PA
,
Harrisburg, PA
,
Hershey
,
Jacobus
,
Lancaster, PA
,
Littlestown
,
Maryland
,
Mechanicsburg, PA
,
Millersville
,
Mt Joy
,
PA
,
Palmyra
,
Pennsylvania
,
Willow Street
,
Windsor
,
York, PA
|
community cleaning
,
disinfecting
,
playground cleaning
,
sanitation