Professional gutter cleaning at any time of year is always a practical home maintenance task to perform, but it is especially important in the fall before the freezing weather arrives. Fall gutter cleaning not only ensures your gutter system functions properly during the fall and winter but also helps to prevent costly damage to your gutters and even your roof or foundation.
The Importance of Fall Gutter Cleaning
When the leaves start falling, gutters start getting clogged with leaves, branches, and other debris. Left unattended, this debris can build up, causing blockages that result in water flowing over the sides of your gutter instead of through the downspout.
This can cause water to get through your roof, cause wood rot, and also erode away the land around your foundation. The gutter system is intended to collect water off of the roof and send it through the downspout, which directs the water away from the home. But a system that isn't functioning properly due to debris and blockages means that won't happen efficiently.
And when the winter comes, any water that is still sitting in the gutter due to blockages will freeze, which could cause serious damage to your gutter system as well.
Why Choose Liberty Soft Wash?
We have a 5-step gutter cleaning process to ensure your gutters are properly cleaned in a safe and professional manner. We'll be sure to move all outdoor furniture and items out of the way before we begin, remove all dirt and debris, unclog downspouts, test the whole gutter system for optimal efficiency, and completely clean the area when we're down.
As an extra service, we also offer gutter whitening to truly make your gutters shine and improve curb appeal.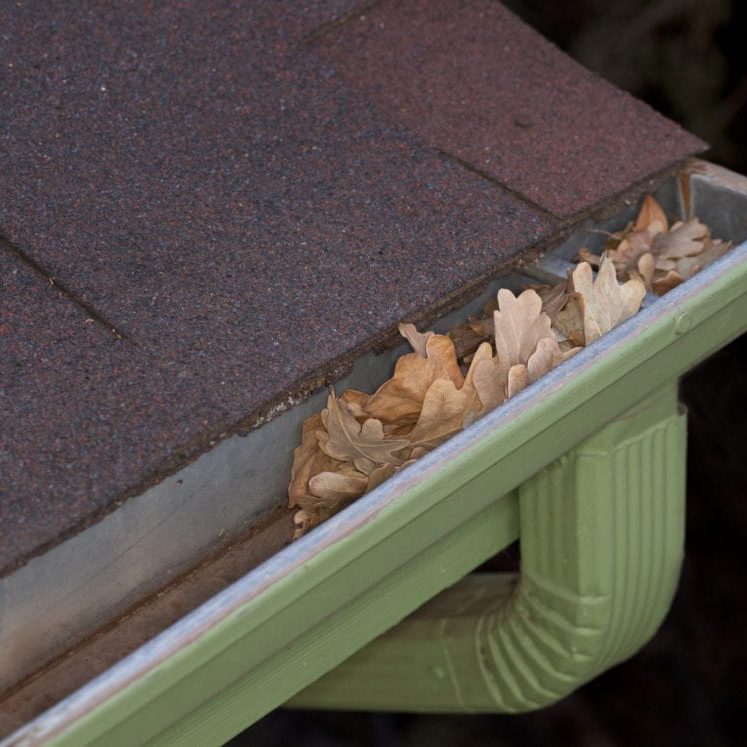 Posted in
Dallastown
,
Delaware
,
Dillsburg
,
Dover
,
Elizabethtown
,
Enola
,
Gettysburg, PA
,
Hanover, PA
,
Harrisburg, PA
,
Hershey
,
Jacobus
,
Lancaster, PA
,
Littlestown
,
Maryland
,
Mechanicsburg, PA
,
Millersville
,
Mt Joy
,
Palmyra
,
Pennsylvania
,
Willow Street
,
Windsor
,
York, PA
|
fall cleaning
,
gutter cleaning
,
residential