Liberty SoftWash can clean more than just single-family, residential homes.   In fact, we can clean entire communities in York, PA, Harrisburg PA, Lancaster, PA and surrounding areas.
Homeowners associations, apartment complex managers, townhome and condominium communities are in good hands when they choose Liberty SoftWash for their exterior cleaning projects. Our trained technicians are able to clean multi-family communities in a manor that does not affect the everyday activities of these types of communities.
Our equipment makes it possible for us, in most cases, to do our cleaning without having to use a lift during the process. We can clean multiple stories safely from the ground and by not having a lift on site will cause minimal inconvenience to the members of your community.
This community of 16 buildings with 80 separate owners was cleaned from top to bottom in less than a week. The drivit and vinyl exteriors were becoming heavily stained with algae growth. Using a low pressure cleaning technique, Liberty SoftWash was able to safely and effectively remove the growth without causing damage to the substrates below.
In addition to building washing, we also offer a variety of other exterior cleaning services that will keep your community looking its best. Window cleaning, concrete cleaning, awning cleaning, canopy cleaning, sidewalk cleaning, patio cleaning, deck cleaning and more.
Liberty SoftWash services more than just homeowners associations and residential customers. We also service commercial clients with retail properties, medical facilities, restaurants and more.
We are proud to be part of the United Association of Mobile Cleaning Contractors. In addition, we are certified through the UAMCC in the areas of Roof Cleaning, Hard Surface Restoration and Wash Water Control. The UAMCC is a non profit organization geared toward the mobile cleaning industry and helps contractors across the country keep up to date with the latest cleaning techniques, products and equipment.
Call today to speak with one of our certified technicians to discuss all of your exterior cleaning needs. (717) 324-4208.
See some of our recent work here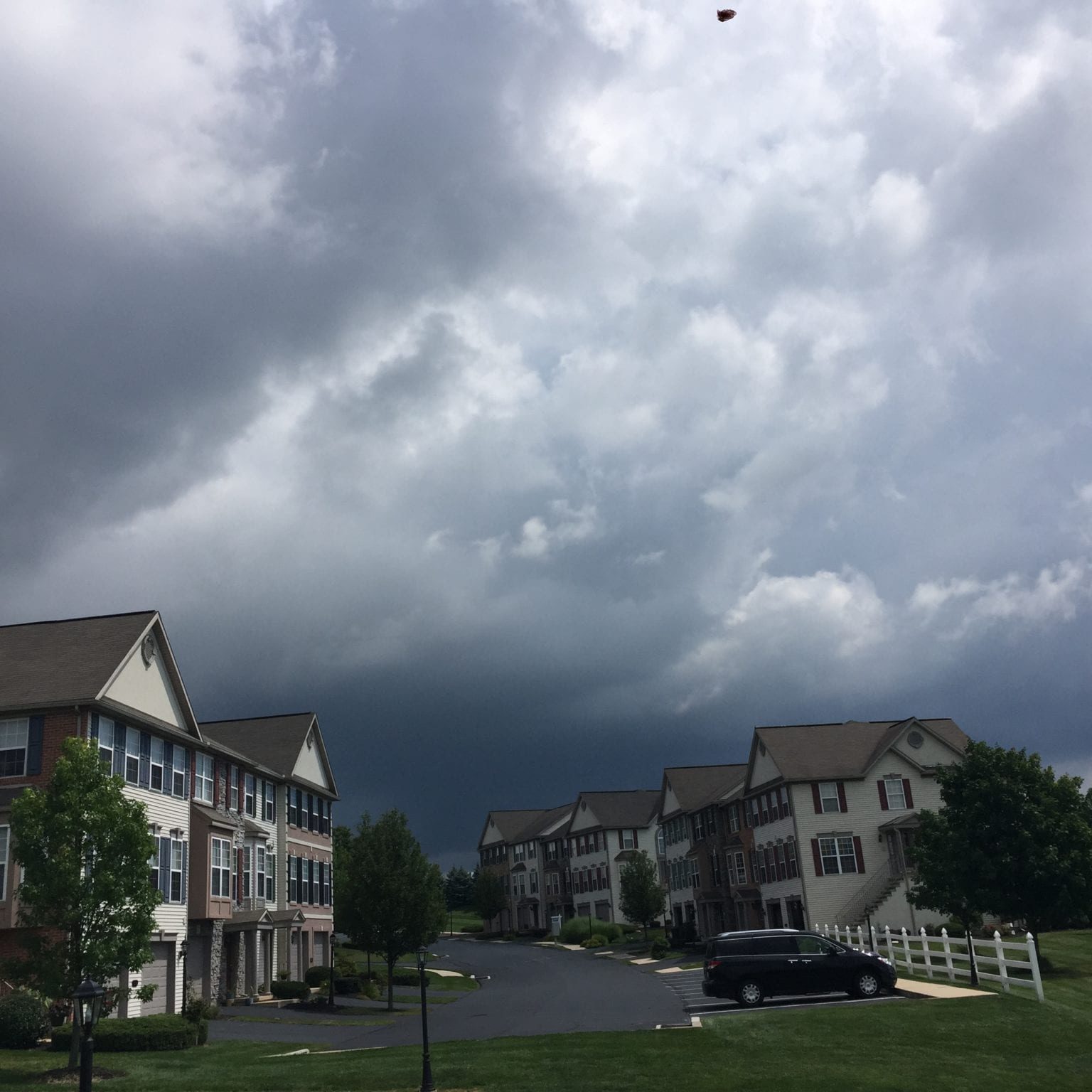 Posted in
Blog
,
Colonial Park
,
Dallastown
,
Delaware
,
Dillsburg
,
Dover
,
Elizabethtown
,
Enola
,
Gettysburg, PA
,
Hanover, PA
,
Harrisburg, PA
,
Hershey
,
Jacobus
,
Lancaster, PA
,
Littlestown
,
Maryland
,
Mechanicsburg, PA
,
Millersville
,
Mt Joy
,
PA
,
Palmyra
,
Pennsylvania
,
Willow Street
,
Windsor
,
York, PA
|
commercial pressure washing
,
condo cleaning
,
HOA's
,
low pressure cleaning
,
multi-unit cleaning
,
soft wash
,
townhomes