Liberty SoftWash is your grease spill solution for South Central Pennsylvania, Northern Delaware, and Northern Maryland. We are family-owned and operated, and our goal is to provide exemplary service at a cost you can afford.
Our thoroughly trained technicians stay current in the latest equipment and cleaning standards through regular continuing education. You can be confident you'll get the results you want from any of our cleaning services.
You Can Trust Our Grease Spill Clean-Up Process
When we clean a grease spill, we protect surrounding water sources during the process by containing the spill. We then use oil-absorbing products before finishing with hot water pressure washing. We reclaim contaminated wash water for proper disposal, to ensure that it stays out of nearby storm drains.
Liberty SoftWash is certified in Wash Water Control through the United Association of Mobile Contract Cleaners, so we have the expertise needed to follow all stormwater best management practices.
The appearance of your property is your customer's first impression of your business. At Liberty SoftWash we understand this and strive to help you make that first impression one that is professional and memorable. Our grease spill clean-up is only one of many commercial cleaning services we can provide to keep your property looking top-notch at all times.
Flexibility and Expertise
We know that grease spills can happen in a variety of different locations, both indoors and out. For this reason, we have perfected our grease removal techniques to cover multiple types of surfaces, including asphalt, concrete, tile, and more. Whatever the nature of the spill, you can count on us to clean it.
Why Choose Liberty SoftWash?
We clean more than just grease spills. We can also clean your roof, exterior walls, kitchen exhaust system, and even remove graffiti. Whatever property wash project you have in mind, we're up to the task.
Besides commercial cleaning, we also serve residential clients in Central Pennsylvania and surrounding areas. Liberty SoftWash is your one-stop solution for keeping any property looking its best.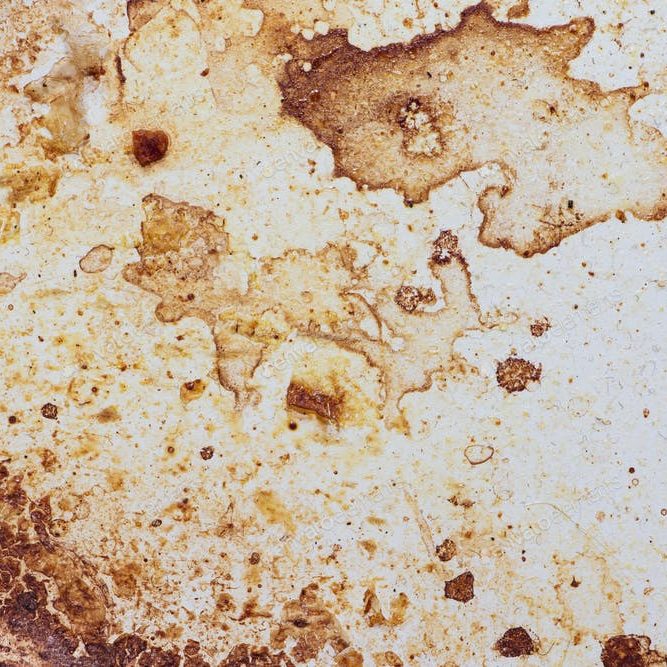 Posted in
Blog
,
Colonial Park
,
Dallastown
,
Delaware
,
Dillsburg
,
Dover
,
Elizabethtown
,
Enola
,
Gettysburg, PA
,
Hanover, PA
,
Harrisburg, PA
,
Hershey
,
Jacobus
,
Lancaster, PA
,
Littlestown
,
Maryland
,
Mechanicsburg, PA
,
Millersville
,
Mt Joy
,
PA
,
Palmyra
,
Pennsylvania
,
Willow Street
,
Windsor
,
York, PA
|
commercial service
,
grease spill clean up
,
grease spills