Nothing compares to the look and feel of a clean home. As the local weather can be extreme, it's important to keep your home's exterior clean and protected. If you fail to clean your property, you can experience water leaks, mold growth, and an unattractive home.
To keep your home looking fresh and new, turn to the cleaning experts here at Liberty Soft Wash. We proudly serve York, Lititz, Carlisle, Lancaster, and the entire surrounding area with unbeatable soft washing solutions! Our innovative techniques allow us to clean deeply into your siding, gutters, stucco, and more!
Low-Pressure Delivery System
Many residential cleaning providers use high-pressure systems that can cause damage to your home. Here at Liberty SoftWash, our low-pressure delivery system ensures your home stays protected. We apply water at low pressure, so there's still an effective clean without any damage. And don't worry—the soft washing method still leads to amazing results!
While we offer incredible soft washing solutions, we also provide a variety of other cleaning methods. Whether you need tough pressure washing services or a delicate soft washing solution, we have you covered! After a quick assessment, we'll choose the cleaning methods best suited for your property.
Industry-Leading Techniques
Many soft washing businesses only provide a few cleaning techniques. Here at Liberty SoftWash, we offer a long list of cleaning methods and services—all based on your specific needs. Furthermore, we follow some of the best techniques in the industry.
Check out this video that shows our soft washing solutions at work!
Safe and Effective Soft Washing!
Can't remember the last time your home's exterior was cleaned? If your home is covered in dirt and grime, it's time to make an appointment with Liberty SoftWash! We take pride in our safe, effective, and reliable soft washing services. Call us today to learn more!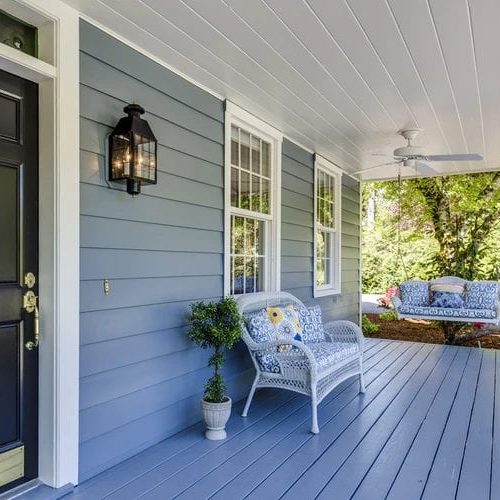 Posted in
Blog
,
Colonial Park
,
Dallastown
,
Delaware
,
Dillsburg
,
Dover
,
Elizabethtown
,
Enola
,
Gettysburg, PA
,
Hanover, PA
,
Harrisburg, PA
,
Hershey
,
Jacobus
,
Lancaster, PA
,
Littlestown
,
Maryland
,
Mechanicsburg, PA
,
Millersville
,
Mt Joy
,
PA
,
Palmyra
,
Pennsylvania
,
Willow Street
,
Windsor
,
York, PA
|
house washing
,
residential
,
soft washing