Gutters are often overlooked. We assume they'll always be doing their job without fail! However, they can quickly become clogged by leaves and other debris.
Soft washing to clean your gutters is essential to your house's well-being. Here are five signs it's time for a gutter cleaning.
1. Sagging Gutters
When your gutters start to dip or sag, you can tell it's time for a thorough cleaning. Sagging means that a large amount of debris is sitting in the trough, which causes water to build up. This leads to saggy gutters.
2. Water Overflow
Your gutters should be able to flow at a steady rate. If they start to fill up and overflow with water, it's probably time for pressure washing. This is again caused by a clog in the gutters.
Water overflow can damage your siding and other parts of your home.
3. Standing Water Around Your Home
If you notice excess standing water around your home, it's likely because your gutters are overflowing. Standing water is not only a breeding ground for mosquitoes and other pests, but it can be dangerous to your home's foundation as it puts it at a higher risk of water damage.
4. Stains and Mildew
Stains, mildew, and mold can be very telltale signs that it's time for a cleaning. Not only are these marks an eyesore, but as they constantly grow due to consistent water exposure, they can also become a health hazard.
5. Animals in Your Gutter
Finding birds, squirrels, rodents, and other animals in your gutters usually means that there is built-up debris that could act as a cozy nest for animals. So, if you see birds or animals crawling out of your gutter, you can assume there's something in there that they want or enjoy.
Consider a Cleaning Today!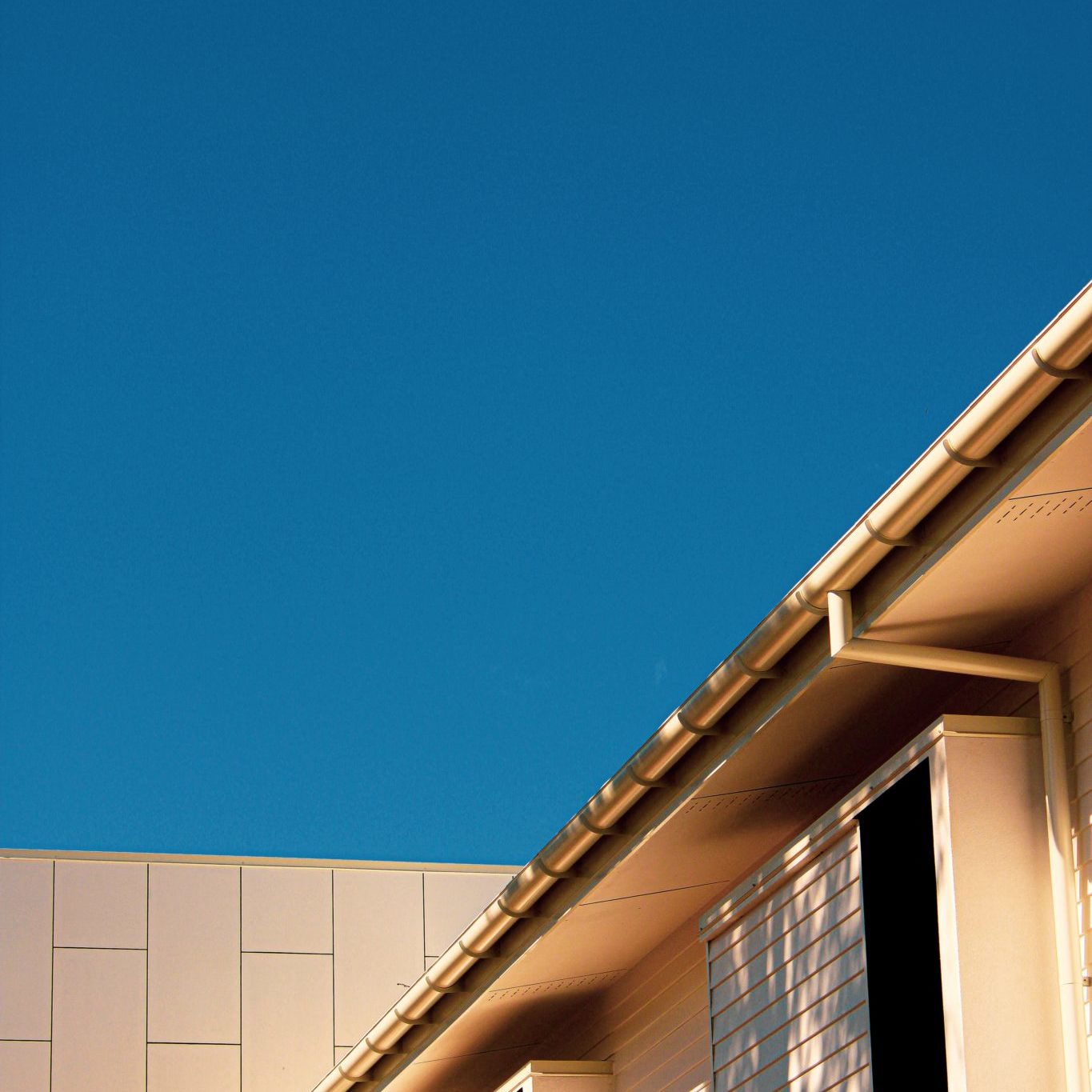 Posted in
Blog
,
Dallastown
,
Delaware
,
Dillsburg
,
Dover
,
Elizabethtown
,
Enola
,
Gettysburg, PA
,
Hanover, PA
,
Harrisburg, PA
,
Lancaster, PA
,
Littlestown
,
Maryland
,
Mechanicsburg, PA
,
Millersville
,
Mt Joy
,
PA
,
Palmyra
,
Pennsylvania
,
Willow Street
,
Windsor
,
York, PA
|
gutter cleaning
,
pressure washing
,
professional
,
soft washing